Fast, Reliable & Tailored

Express and Secure International Cargo Shipping

Shipping and Cargo Services by Air Freight to Middle East and Africa
Need collection for your cargo to Middle East or Africa?
We offer our customers a collection service that operates through UK and Europe, we can collect you personal, excess baggage or commercial cargo to Middle East at your convenience. Please contact us with your postcode if you require a collection.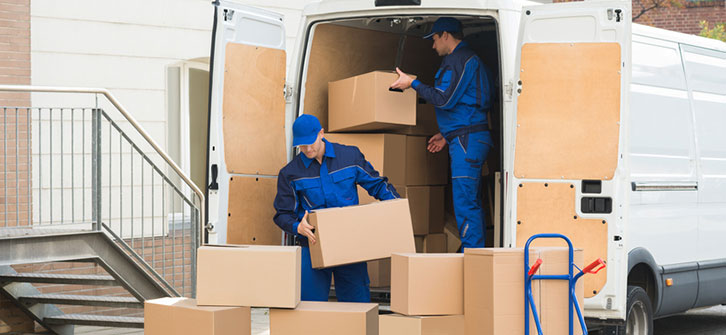 Specialists in Air Cargo Shipping to Middle East, Africa and many other destinations